Featured Property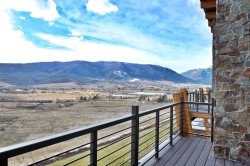 Stylish New Ridge Town Home
Guest Reviews
Excellent stay. Beautiful area; condo very convenient; clean and pleasant.
This is an amazing property!! It is great for large family or multiple couples who want to get away. Very beautiful inside with lots of...
This condo was perfect! Thank you very much. Really enjoyed it. That place is really well equipped, and I'm looking forward to a ret...
View More Reviews
Available Properties
Loading Available Properties
Flexible Dates? View other Properties close to your Date Range.
Available
Unavailable
Check-in
Check-out
Not finding what you're looking for?